Few rooms in your house are as important for making the most of your precious downtime as your bathroom. A bathroom is the place where you spend time in your everyday life. Creating the perfect bathroom is tricky business, especially considering the integral and necessary practicality of it all. There are many ways to improve the look and feel of the bathroom. It's also true that a new bathroom design does not have to break the bank.
Here are some expertise on bathroom design trends, what to look out for, and how homeowners can create a stylish bathroom in their own home:
First and foremost, start by defining a budget for your forthcoming bathroom rejuvenation. Bathroom redesign can get very expensive if you don't set parameters at the beginning. If you find fixtures that you love, but can't afford. Nobody is saying that your budget has to be set in stone, but it is a very good indicator of what your total project can realistically run to. Moreover, there's no reason why you can't skip a few luxuries, like an expensive freestanding bathtub, providing you can make savings elsewhere. And also you should consider the long term when buying a product, because if you will choose a cheap product maybe it can't be more durable than any average cost product.
Look at your current layout of bathroom, consider your needs and make a list. If you're looking for a more significant layout change, consider reaching out to a designer who can walk you through the process. They will be able to take measurements of your space and make suggestions. If you are renovating an existing bathroom, ask yourself if you really need to move the bath/shower, sink and toilet. If you do, be aware that it will incur additional costs, As you'll need to also move the corresponding water/waste pipes too.
Decide on What to include in Bathroom Design
Freestanding Bath
Shower Bath
Pedestal Basin
Wall Hung Basin
Concealed cistern Back to wall toilet
Wall Hung toilet
Heated Towel Rail
Designer Radiator
Freestanding Vanity Unit with basin
Complete Exposed Shower Kit
Digital Showers
Electric Showers
Bath Shower Mixer Taps
Decide which style of bathroom you want to be created. There are obviously two kind of styles one is Modern bathroom style and another one is Traditional bathroom style.
Even if you don't live in a period home, traditional bathrooms are always so inspiring and can definitely be recreated even in a contemporary space.
Modern bathrooms are just so clean and crisp and neat and gorgeous and everything we want in a bathroom design.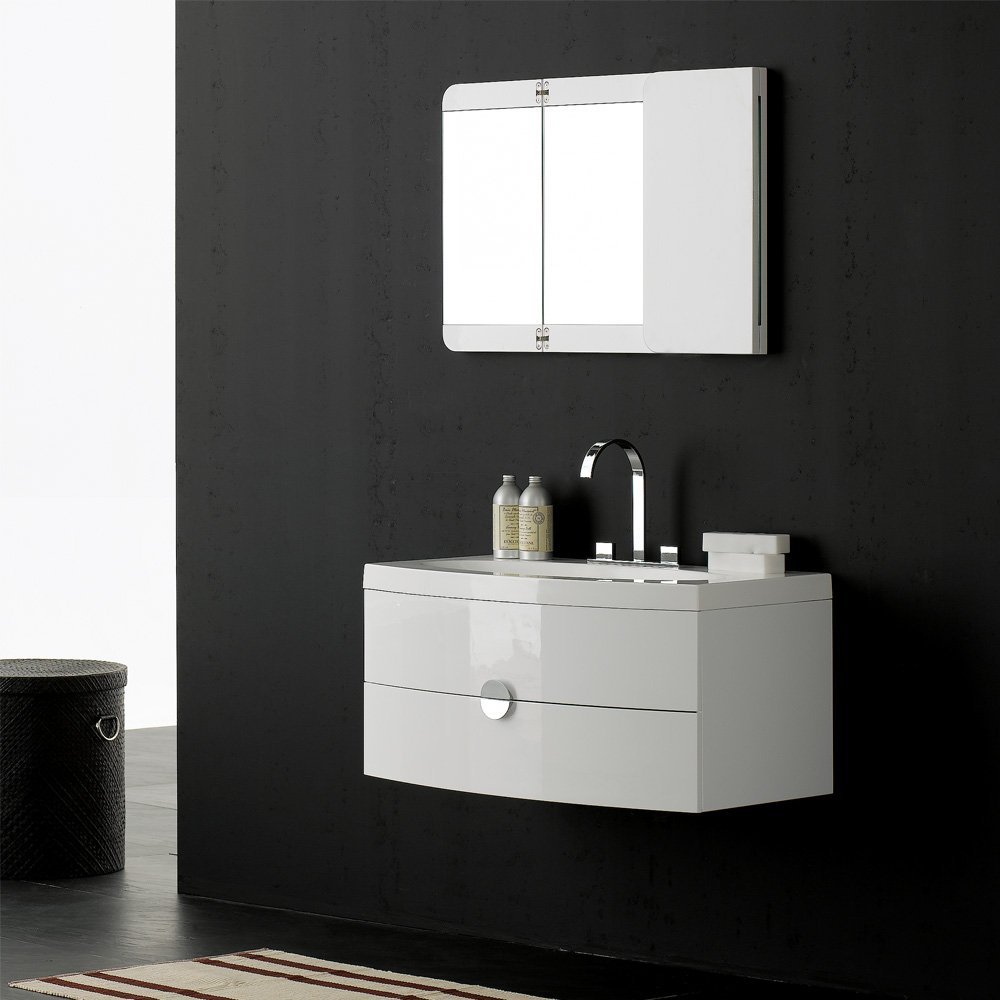 Collect Best Bathroom Deals on Best Bathroom Brands
Many companies can sell the goods cheap but sometimes they sell used products, I have heard that from many people, so be aware of them. Make sure that the company is not fraud and have the best bathroom deals for your dream bathroom. Sometimes small online retailers are not well known but they are really good at their customer support and after-sales services. So don't try to choose only a well-known company, check out the same bathroom products on other bathroom websites too. Bathroom Shop UK is one of the bathroom supplies in the UK that sell goods at lower online prices and give the best customer service experience to you for sure. Bathroom shop UK showroom is placed in Osset, West Yorkshire. But they also sell online and give quick delivery across England. If you are interested in buying quality bathrooms at affordable prices, then you should definitely try their online website. They also provide free delivery on all orders over £500.
Always Remember, ventilation is important
Sometimes people overlook the ventilation in their bathroom. And they regret it later. Make the room well ventilated, as you certainly don't want steam flowing into the bedroom. Nor do you want your extraction to be too loud. Taking showers, flushing the toilet, and washing your hands all add moisture to the air in your bathroom. Ventilation removes the trapped moisture, which provides a number of benefits.
Don't Forget about Storage Space in Bathroom
Great bathroom storage is essential in the bathroom design process to avoid cluttering bathroom surfaces with toiletries, spare toilet roll and fresh towels. There are many types of storage units available online such as Tall storage units, Mirrored Cabinets; Modular Wall hung Basin Units, Floor-standing Vanity Unit with Basins, Storage Cabinets, and many more. Vanity units that contain basin and cupboard in one for a space-efficient footprint.
So, now you know everything about the bathroom. Bathrooms for designers are also available at Bathroom Shop UK Yorkshire. Consider these all points before buying and designing new luxury bathrooms. Check out the Best bathroom products with the best bathroom deals here.