You can't go to the bathroom for a little work like washing hands or face, right ?? For this kind of little purpose, a Washbasin exists. There are so numerous colours, sizes, shapes, styles and types available in washbasins. Therefore the selection of a proper washbasin is done very carefully for the bathroom as well as your home. Here is some information is given that might be proven helpful to you when you go to buy a washbasin and also provided some places suggestions from where you can buy Basins in the UK. Let's look at the different types of washbasin:-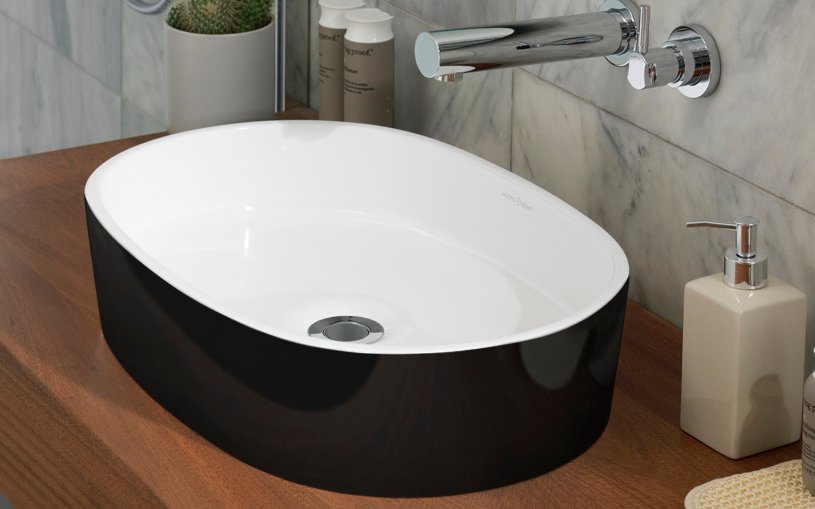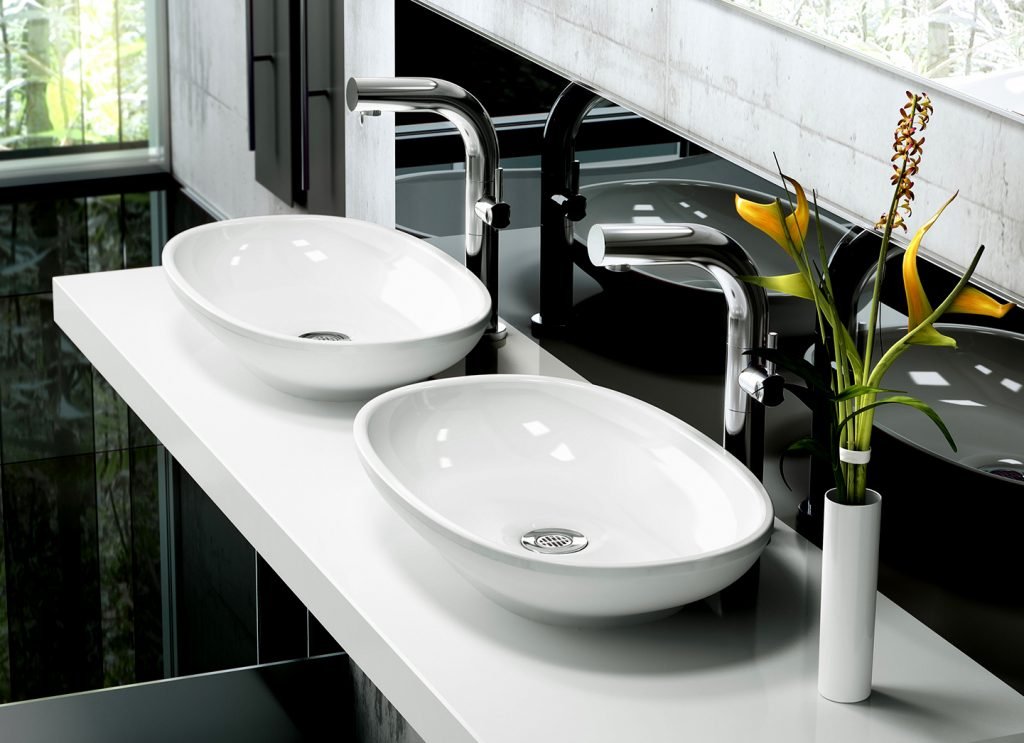 Explore thousands of designs in washbasins from Vitra washbasin, Duravit basin and Eastbrook basin.
When you are going to buy a thing that is used daily then you have to choose a perfect design and material that later you don't have to regret that selection. Who does not like to choose modern designs ?? In the basin, people always tend to like modern basins rather than choosing traditional basins. However, there are so many chances of coming back to the styles of old fashioned traditional basins. Traditional basins will give a Heritage look to your bathroom as well as your home. We would like to recommend Burlington traditional basins where you can get traditional and also modern basins.
For storing the things that are used while using the washbasin such as soap, toothbrush, toothpaste etc, the best option is to buy a washbasin with a vanity unit. Let's have an eye on the options that are available for the vanity unit:-
Washstand basins :- if you want to give a little support to your wash basin's bowl and conceal the pipe work then you can select washstand basins. It comes with a little bit of wooden furniture.
Modular basin units :- this is the most favourite design of basin units among all designers as it encourages the modern aesthetics and gives a royal touch to the bathroom or the space where it is located.
Wall hung vanity unit with basin :- if you don't want to use the space of your floor and want to see clearly the floor under the basin then you should select a wall hung vanity unit that will leave floor space clutter-free. This will give a unique look to your bathroom.
Floor standing vanity unit with basin :- if you want your bason to stand without the support of wall then you can go for floor standing vanity unit, in which you can fit your basin such as countertop basin and other types of basins.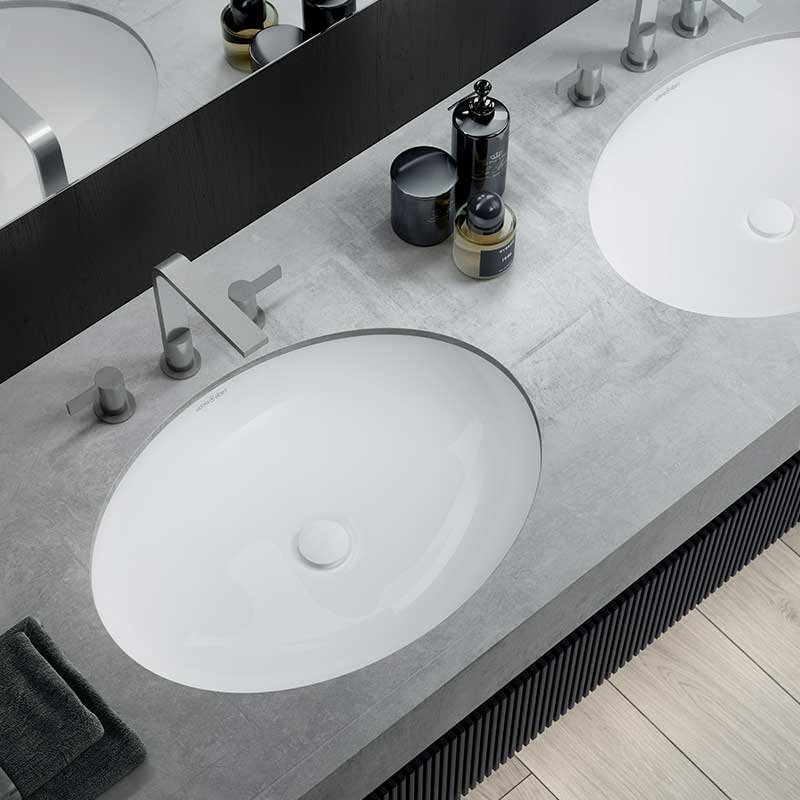 You will find amazing styles and shapes in GSI basins, RAK washbasin, Tavistock basins and Victoria + Albert washbasins. Shop bathrooms offline from bathroom shops in the UK. For online shopping, you can also choose an online bathroom supplier from where you can get mesmerizing bathroom designs. If you have any questions then ask us at sales@bathroomshopuk.com